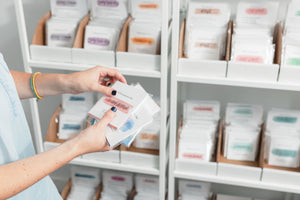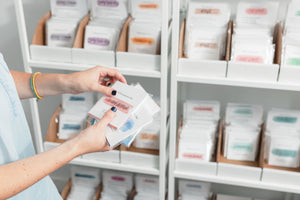 Affirmations to remind you
of your worth
created by a
THERAPIST
Hi there, I'm Rachel Tenny! I use my experience as a Licensed Clinical Mental Health Counselor and combine it with my passion as an artist to create products that are both beautiful and functional.
Therapy isn't always accessible for everyone, but I believe that shouldn't stop you from working towards healing and prioritizing your well-being. Each affirmation and worksheet is written, drawn and created with YOU in mind!
Journals
Journals and workbooks to help you connect with yourself.
Shop now
Worksheets & Resources
Resources for regulation and self-understanding.
Learn more